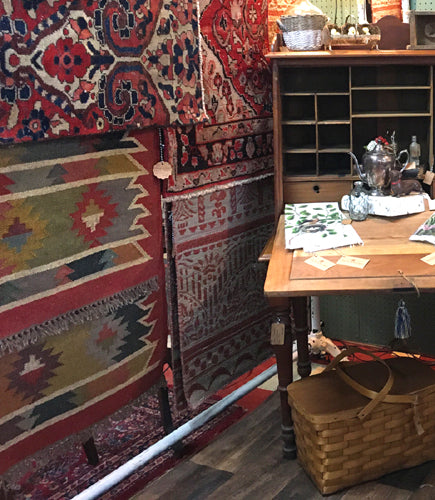 Locations
We've partnered with some awesome antique and design centers to offer up our vintage finds, unique pillow covers, handmade rugs and home decor.
2022 Locations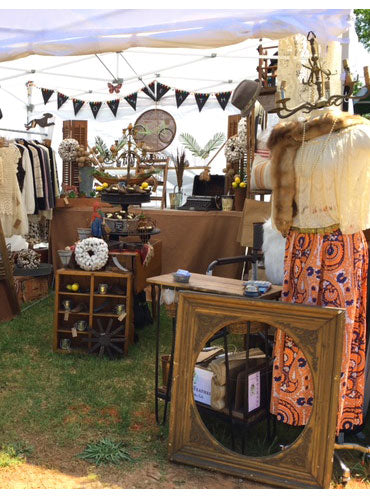 Fair and Festival Schedule
We are packing up the truck and hitting the road. See where we will be setting up shop this year across the Southeast.
2022 Schedule
More About Us
We love finding hidden gems: rusty, chippy, warn, antique and unique.  But we also love high end fabrics, vintage velvet, luxurious trims and feather pillows.  See how these combine . . .
Photo Gallery